This week, we were honored to interview an inspiring and talented American photographer Kim Weston, whose fine art nude studies, will undoubtedly catch your eye.
Kim is a third-generation member of one of the most well-recognized families in modern photography, which includes his grandfather Edward Weston, his uncle Brett Weston, and his father Cole Weston. Kim has been making fine-art nude photographs for over 35 years. First he photographed using a Rolleiflex twin lens reflex (TLR) camera, later transitioning to a 4×5 Linhof, then switching to an 8×10 Calumet, followed by an 8×10 Arca Swiss, and now using a Mamiya 67 which he inherited from his father.
So, if fine art nude photography is a subject of interest to you check this interview. Also if you haven't seen our article - Expert Tips for Nude Photography, take a look at it!
Could you tell us about your background in photography?
I started photography when I was 6 years old. My dad was a photographer, having a darkroom; I sat with him in the darkroom for hours while he was working on negatives/prints from his portrait business. He let me help him in the process. I loved the darkroom with its darkness, trays of chemicals, and the sound of running of water. It was quiet, dark and mysterious. I really enjoyed watching my father make a print. Seeing a blank sheet of paper come to life in the developing tray was magical. To this day, I still feel the magic I did when I was 6 when I was printing my own work.
I didn't want to photograph just nude women…
Of course, being a Weston, in the beginning, I photographed Weston things: rocks, trees, and landscapes. I found this rewarding and I made many prints of these subjects. I did, however, I felt I was missing some passion in my work and wanted to have more control over my ideas. I didn't want to look for things to photograph. I wanted to create my own scenes so I could control everything that goes into the image. I didn't want to be in the mercy of Mother Nature. I moved into the studio and started to photograph friends in the nude.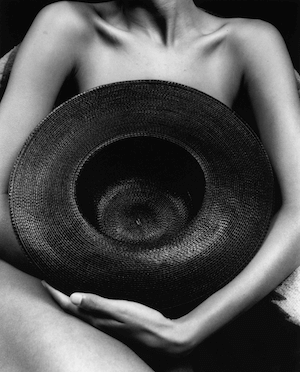 I didn't want to photograph just nude women, but to create sets as well. Sets influenced by my life experiences and the inspiration of the painters I studied. In the studio I was the creator and builder, painter of my fantasies and I had control, which was absent for me outside the studio.
What is it you find so fascinating about people?
My life revolves around people, my friends, my relationships, my family, my wife, my son and myself. How could I not photograph people? I photograph my life with all it's happiness, sadness, fears, and addictions (both good and bad). How could I not portray all those emotions in the medium of photography that I had chosen?
What is challenging in this job?
This is not a job! I am not a photographer when I have a camera in my hands. It is my life.
This is not a job! It is my life.
My family, friends, models, gardening, cooking, they are all part of what makes me an artist. If we don't have our eyes open 24 hours each day, art won't be created.
Could you describe a typical shoot?
There are no typical shoots for me. I work with models and they are all unique individuals. I work now with each model on a certain idea, something she or I wish to explore together. It is collaboration between two people. We come together and create something that is important for both of us. Our art together is personal and meaningful to us. If other people resonate with it, great, but that is not what we are trying to accomplish. I don't do art to be recognized. I make art to understand myself.
What projects are you working on now?
My son Zach and I are building a storage shed to store more stuff that we probably don't need. I have sourdough starter working next to the window and will make bread in the morning. I am thinking about what to do with the bushels of pears on our tree (maybe dry them). My wife Gina is working on a shoot in Mexico with our dear friends Miguel and Maryam. We'll have three days of photographing models and then fly to Mexico to meet with a gallery for a Four Generation Weston Show.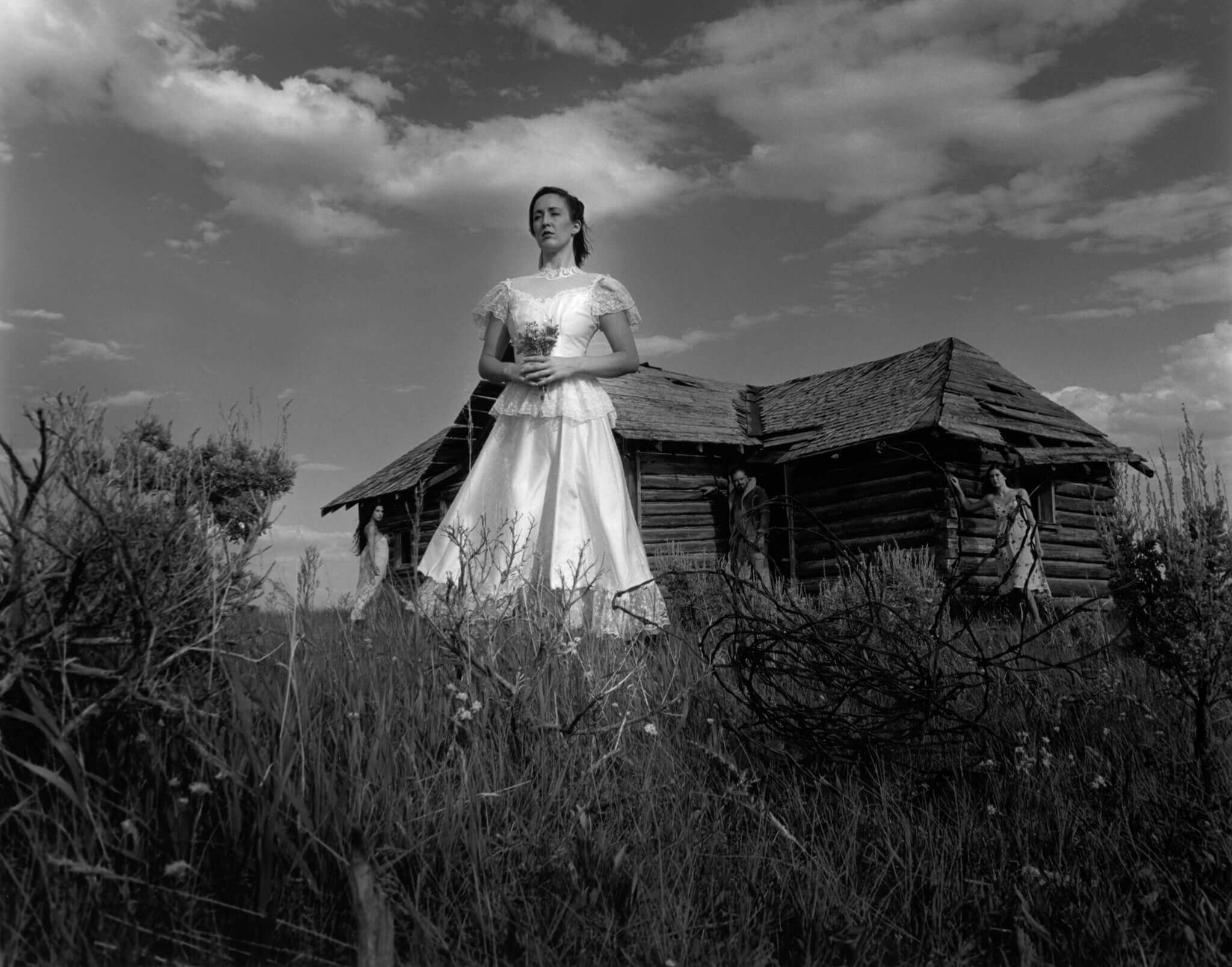 I also am currently working on my book with Brian Pawlowski and we are up to 450 pages. I printed work this morning from the 1980s so I can rescan them for the book project. I am thinking about what to cook for dinner with our fresh tomatoes and artichokes from the garden. Maybe I'll just have a cocktail and think how lucky I am to be where I am.
Could you tell us more about your workshops?
We teach 4-5 workshops a year at various locations around the world. We have taught in France, Finland, Germany, Mexico, Spain, Wyoming, New York and are always looking to explore new areas around the world.
We teach 3 workshops at our home in Carmel CA each year in the former home of my grandfather Edward Weston. We have been teaching photography workshops at our home on Wildcat Hill since 2000. We have met so many wonderful people and created beautiful works of art in the process.
Our workshops are hands on, very informative and we always work with the most professional fine art nude models around. This part of our business has created some wonderful memories for us and we continue to host workshops all over the world.
What would be 3 tips be for someone who wants to start shooting fine art nudes?
Ask yourself, why am I taking this photograph?
Slow down…
Take a Workshop!
You can follow Kim's work on Instagram, Facebook, and for the workshops check here: